Mortgage Pre-Approval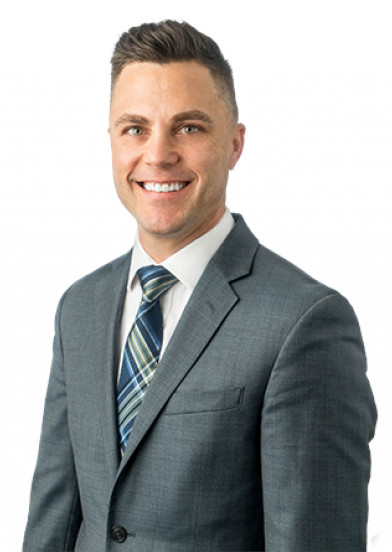 One of the first steps in the home buying process is to consult with a mortgage lender about your financing options. When you know what you can afford, you can focus your home search and make your move more quickly when you find the property you want.
Travis Gregg is a Senior Loan Officer and has been working in the financial industry since 2014. When it comes to mortgages, he believes it's important for his customers to focus on their goals and dreams. They need to work with a home loan specialist that will provide them with the right loan for them.
In his spare time, he likes to golf and spend time outdoors, especially with his children and family. For several years before he became a loan officer, he was a racecar driver. He raced in The Indy Lights Series where he won 3 races.
Travis loves working with first time buyers. His experience allows him to help people in any stage of their homeownership experience. His favorite part of his job is serving others to provide an amazing customer experience. He works hard to create lasting relationships with his clients, partners, and my community.
Fill out the form below to begin the process.